Registration Persona Profiler
With the Persona Profiler you can easily create a sedcard of your data-based persona. You already have an account? Then please register here. You don't have an account yet, but are interested in a data-based persona? Then we look forward to hearing from you or to your booking.
Helpful contents: Operating instructions, tips and tricks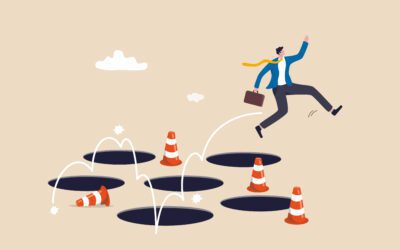 You have developed personas and realise: it has brought you nothing? Avoid these 7 mistakes and your persona work will bear fruit - guaranteed.