Persona Profiler - Create your own data-driven personas
With the Persona Profiler, the Persona Institute offers you a Software-as-a-Service (SaaS) solution that allows you to independently create data-based personas based on scientifically collected data within a few days .
Your advantages at a glance:
Data basis from more than one million scientifically collected surveys and a database of more than one million statistics
Less wastage
Without any market research of our own
Easy creation and management of personas in a protected web interface
Consultation / workshops on personas
You already have access to the Persona Profiler? Log in here.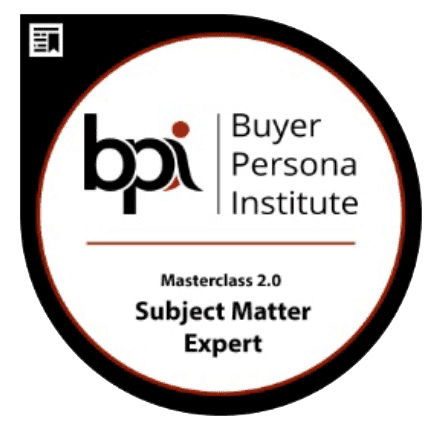 The Buyer Persona Institute sets international quality standards for persona development, to which we commit ourselves by certification.
The Persona Profiler: The ideal solution when ...
... your personas do not work .
Personas often emerge in workshops, based on experience and gut feeling. A shaky foundation.
Personas that you create with PERSONA PROFILER are 100% based on data.
... no market research budget is available.
Target group research with market opinion institutes is expensive.
With the PERSONA PROFILER you have all persona-relevant data in the sedcard, scientifically collected.
... you don't have time for personas.
data-driven personas takes time: researching, setting up surveys, evaluating and visualising.
With the PERSONA PROFILER, your data-driven persona sedcard is created in a maximum of 48 hours.
... Web and social analytics data alone are not enough for meaningful personas.
The data basis of the PERSONA PROFILER provides exactly the data you are still missing. Enriched with existing data, a complete picture of your target group emerges
This is what you get with the Persona Profiler
Access to the Persona Profiler
Extensive persona profile with all data on your buyer and or candidate persona

Create, manage, and update your data and personas clearly in one place

Fast updates for your persona - so you can act agilely

The security of your data is our highest priority
A little insight into the Persona Profiler: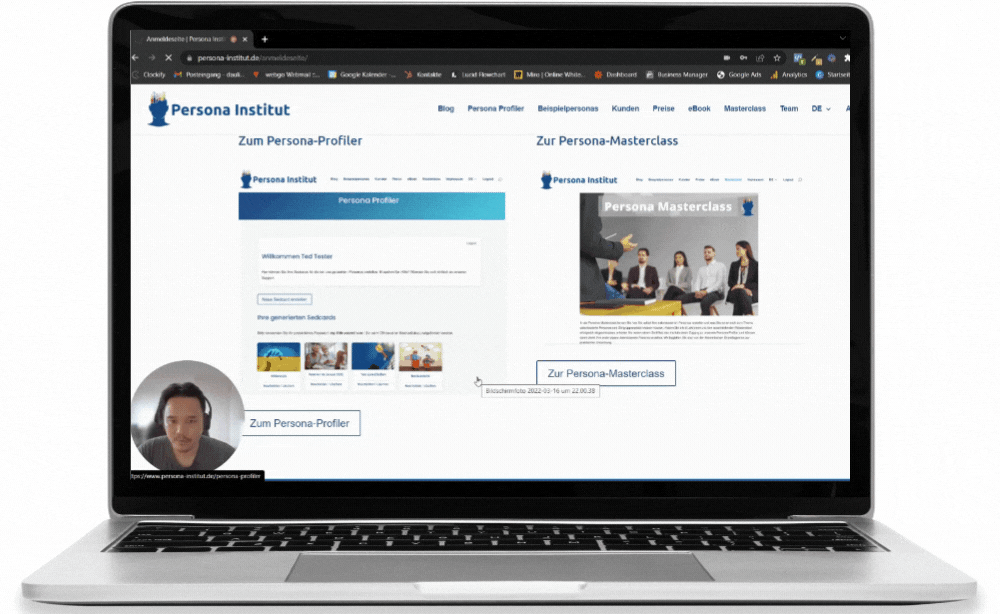 Scientific data basis for your target groups
The starting point for our data-based personas is your existing data: Web analytics data, CRM data, social media metrics, survey evaluations. We then supplement these with multiple sources:
Dataset of more than one million interviews based on standardised scientific questionnaires.
Representative for more than 12 countries, more than 1,000 markets and industries - updated four times a year.
Representative studies from different sources.
Database with more than 1 million statistics on more than 70,000 topics.
Includes sociodemographic data as well as data-based information on behavior, preferences, consumption and media use
The personas are industry- and subject-specific for the German- and English-speaking regions.
Persona-Sedcards
The Sedcard provides each of your target groups data-driven personas with hundreds of selectable details (age, income, hobbies, etc.) and is available in both basic and premium versions.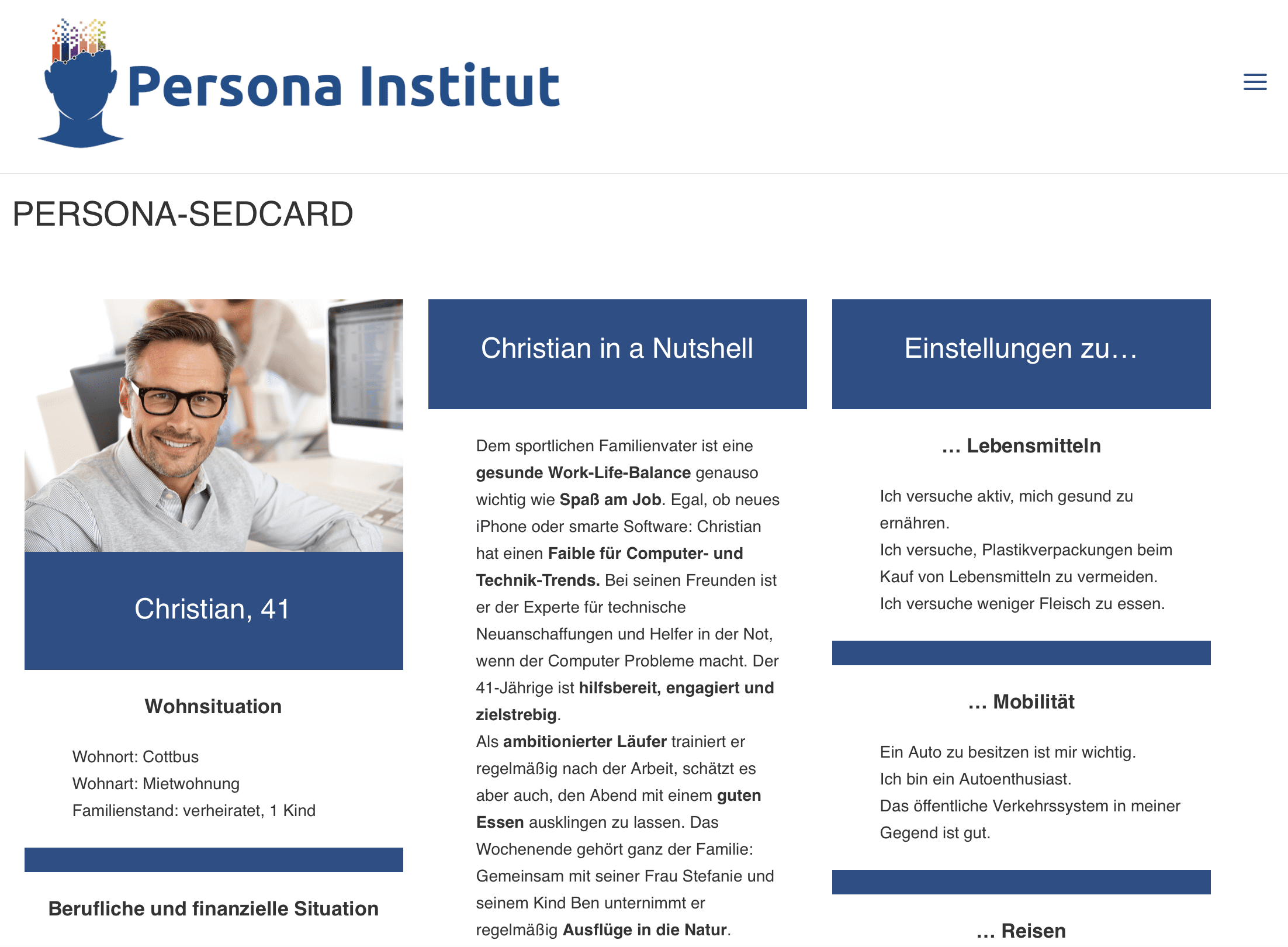 Popular functions & features
Responsive
Whether smartphone, tablet or desktop computer: your Persona-Sedcard looks good everywhere.
Customizable
The Persona Profiler enters the basic data. You can then add to and design your sedcard as you wish.
Versionable
You can easily undo any change: it only takes 3 clicks.
Updateable
If new data is available, you can update your persona. This way it changes with your target group.
PDF export
You can export your Persona-Sedcard as a PDF. With just one click.
PPTX export
Export your persona-sedcard as a PowerPoint file.
What happens after your
How to proceed after your booking
Preliminary discussion: We clarify your requirements and needs.
You will receive a questionnaire. With it we collect: Existing data, experience, goals - important: please involve all relevant stakeholders from the beginning to answer the questions!
Kick-off workshop: 1 hour via teams/zoom: consultation on questionnaire, defining the horizon of expectations.
Data collection by the Persona Institute.
The Persona Institute delivers the first sedcards including the Persona Playbook (operationalised recommendations for action) to you digitally by email. You check the sedcards and playbooks, collect questions and comments from as many stakeholders as possible and give feedback to the Persona Institute.
Persona Institute: Data Deepdive to clarify any open questions, finalise the Sedcards and Playbooks -> digitally to you.
Final workshop (1-2 hours): You derive further to-dos from the sedcards and get all stakeholders on board. The result is the basis for the final workshop. Goal: Derive an action plan per persona through savings ring/benchmarking.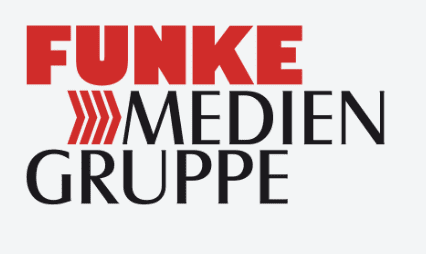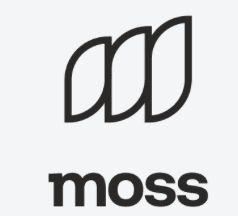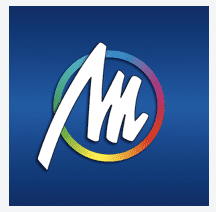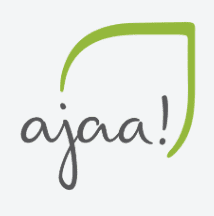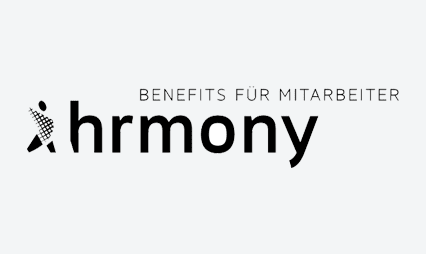 Book a consultation or send us your message: