Personas from the Persona Institute
data-driven personas based on scientifically collected data ensure a precise understanding of customers. They enable campaigns without wastage and target-group-specific writing.
Your advantages at a glance:
Data basis from more than one million scientifically collected surveys

and a

database of more than one million statistics
representative for more than 12 countries, more than 1,000 markets and industries 
Less wastage
Without any market research of our own
Easy creation and management of personas in a protected web interface
Consultation / workshops on personas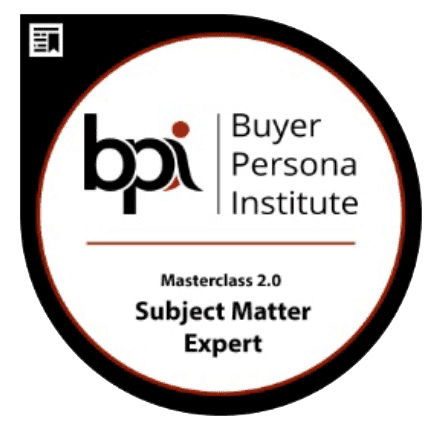 The Buyer Persona Institute sets international quality standards for persona development, to which we commit ourselves by certification.
The ideal solution when ...
... your personas do not work .
Personas often emerge in workshops, based on experience and gut feeling. A shaky foundation.
Personas that you create with PERSONA PROFILER are 100% based on data.
... no market research budget is available.
Target group research with market opinion institutes is expensive.
With the PERSONA PROFILER you have all persona-relevant data in the sedcard, scientifically collected.
... you don't have time for personas.
data-driven personas takes time: researching, setting up surveys, evaluating and visualising.
With the PERSONA PROFILER, your data-driven persona sedcard is created in a maximum of 48 hours.
... Web and social analytics data alone are not enough for meaningful personas.
The data basis of the PERSONA PROFILER provides exactly the data you are still missing. Enriched with existing data, a complete picture of your target group emerges
The Personal Institute offers you 3 types of data-based personas
B2C-BUYER PERSONAS
With the B2C (Business-to-Consumer) Buyer Persona, you get a detailed representation of your ideal customer based on our data.
This persona provides a detailed description of your target audience's characteristics, preferences, goals, and problems.
It helps you gain a deeper understanding of your customers, adapt your marketing efforts, and develop products or services that meet their needs and preferences.
B2B PERSONAS
The B2B (business-to-business) persona gives you a detailed representation of a typical buyer or decision-maker from relevant companies or organizations.
It is created by collecting and analyzing data about the roles, responsibilities, goals, challenges, and problems of the people involved in the buying process.
B2B personas help companies understand the needs and motivations of their target group and thus adapt their approach and offerings accordingly.
CANDIDATE PERSONAS
With the Candidate Persona, you get a detailed representation of a potential candidate based on data and insights from research.
It provides a detailed description of your ideal candidate's characteristics, preferences, goals, and issues for a particular role or position.
Creating candidate personas can help you improve your recruiting and hiring process and tailor your job descriptions & employer branding to successfully attract candidates.
The Personal Institute offers you 3 types of data-based personas
Select your preferred service:
Have your desired personas completely created by the Persona Institute.
Get access to the "Persona Profiler" software tool that allows you to independently create your desired data-based personas.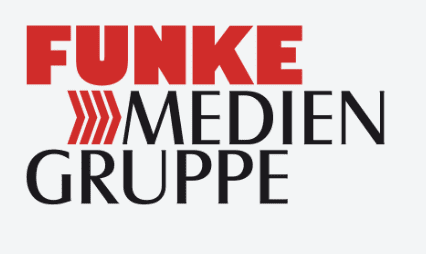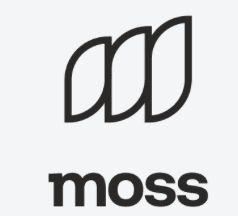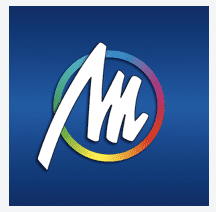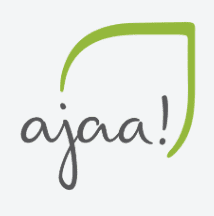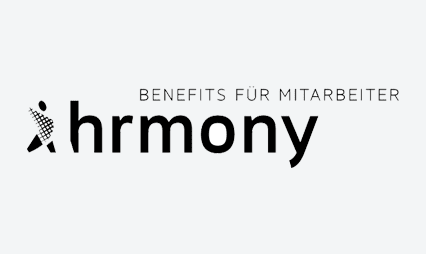 How to proceed after
Booking continues
Preliminary discussion: We clarify your requirements and needs.
You will receive a questionnaire. With it we collect: Existing data, experience, goals - important: please involve all relevant stakeholders from the beginning to answer the questions!
Kick-off workshop: 1 hour via teams/zoom: consultation on questionnaire, defining the horizon of expectations.
Data collection by the Persona Institute.
Persona Institute delivers the first sedcards including the Persona Playbook (operationalized recommendations for action) to you digitally by e-mail. You review sedcards and playbooks, collect questions and comments from as many stakeholders as possible, and provide feedback to Persona Institute.
Persona Institute: data deep dive to clarify any open questions, finalize sedcards and playbooks -> digitally to you.
Final workshop (1-2 hours): You derive further to-dos from the sedcards and get all stakeholders on board. The result is the basis for the final workshop. Goal: Derive an action plan per persona through savings ring/benchmarking.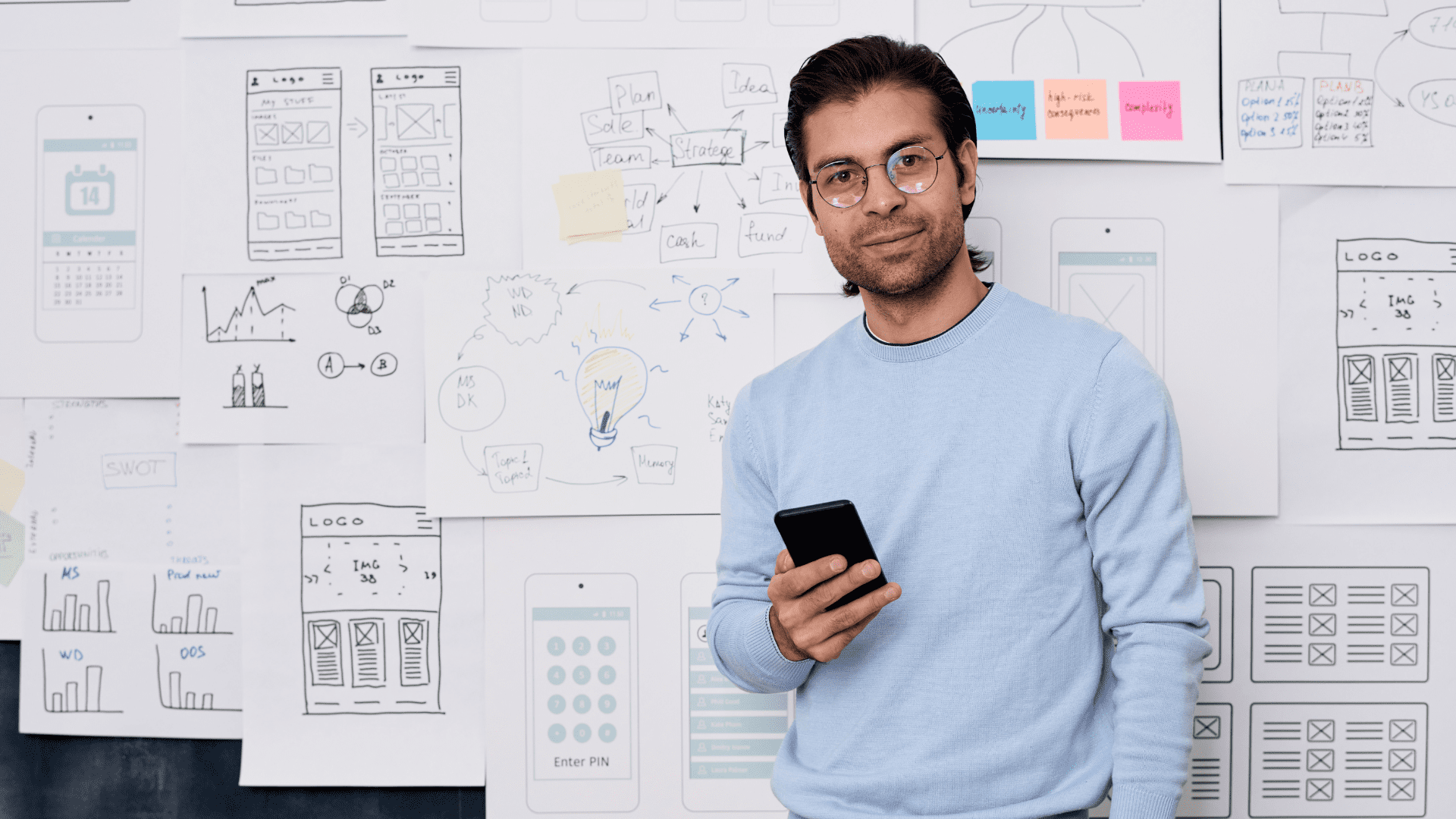 A candidate persona for IT staff at a drinking water utility.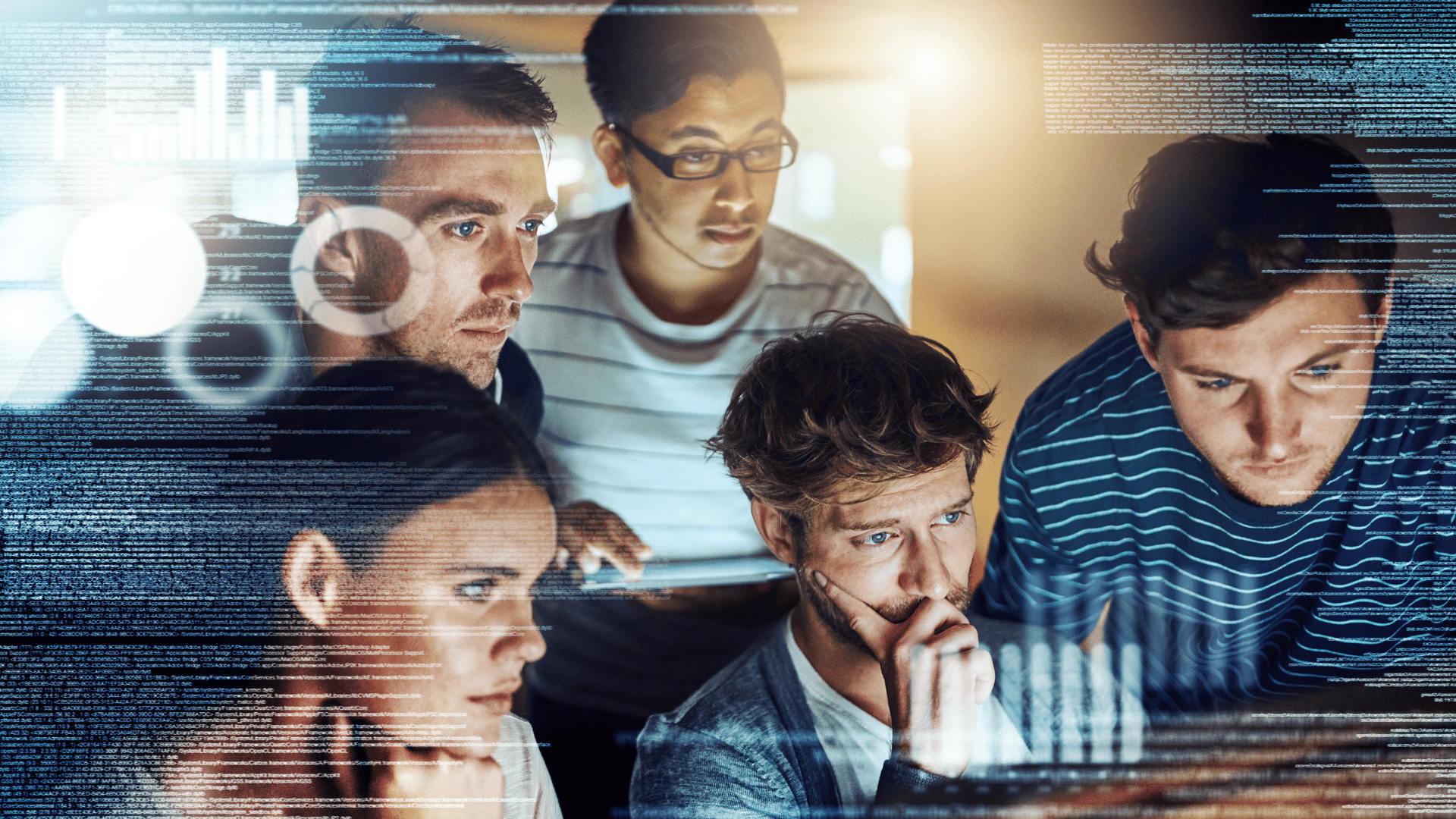 Target group sedcard for IT employees of a drinking water supply company.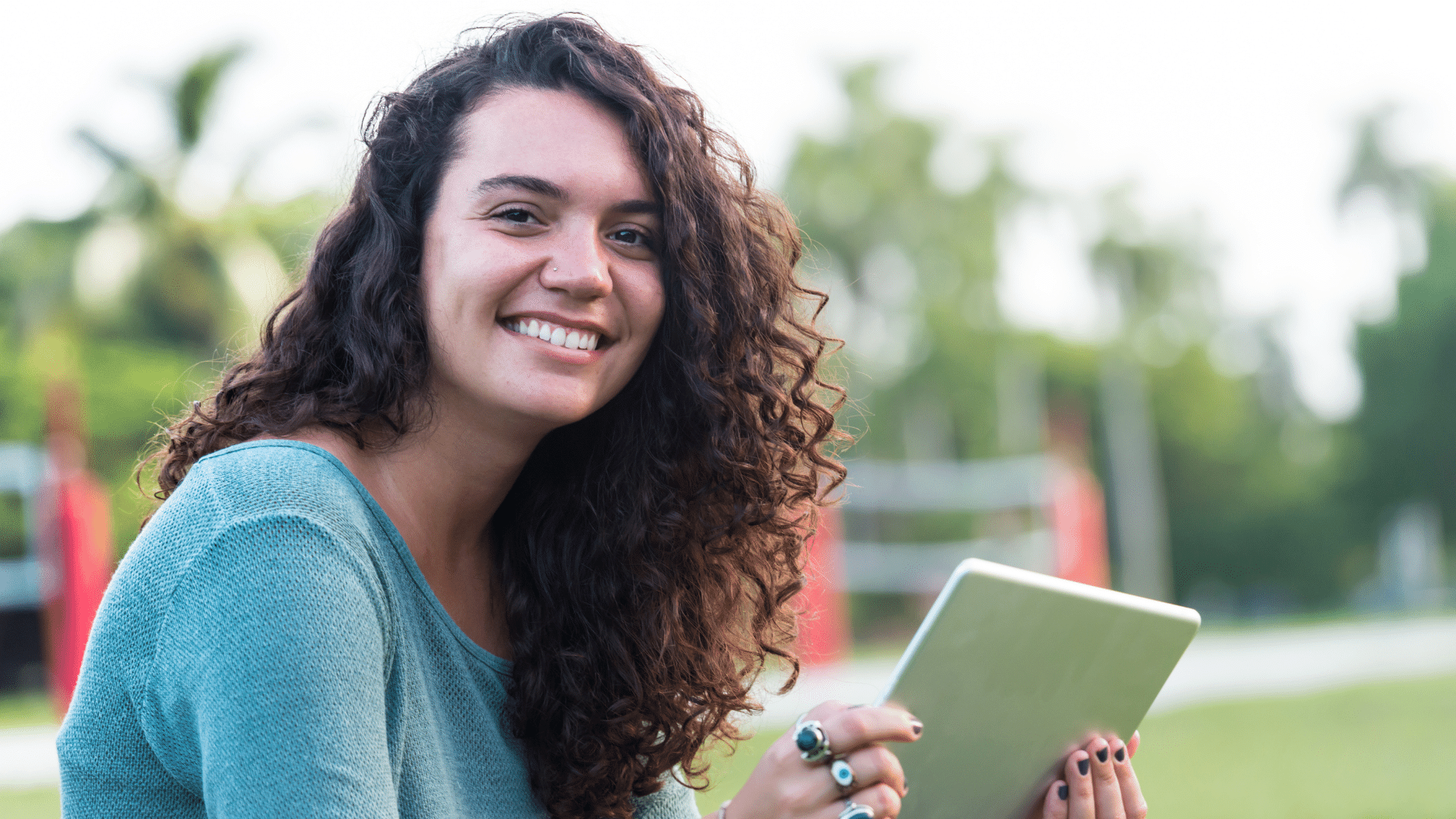 A Candidate Persona on Graduates and Students with a STEM Focus
A target group description of students and graduates with a STEM focus.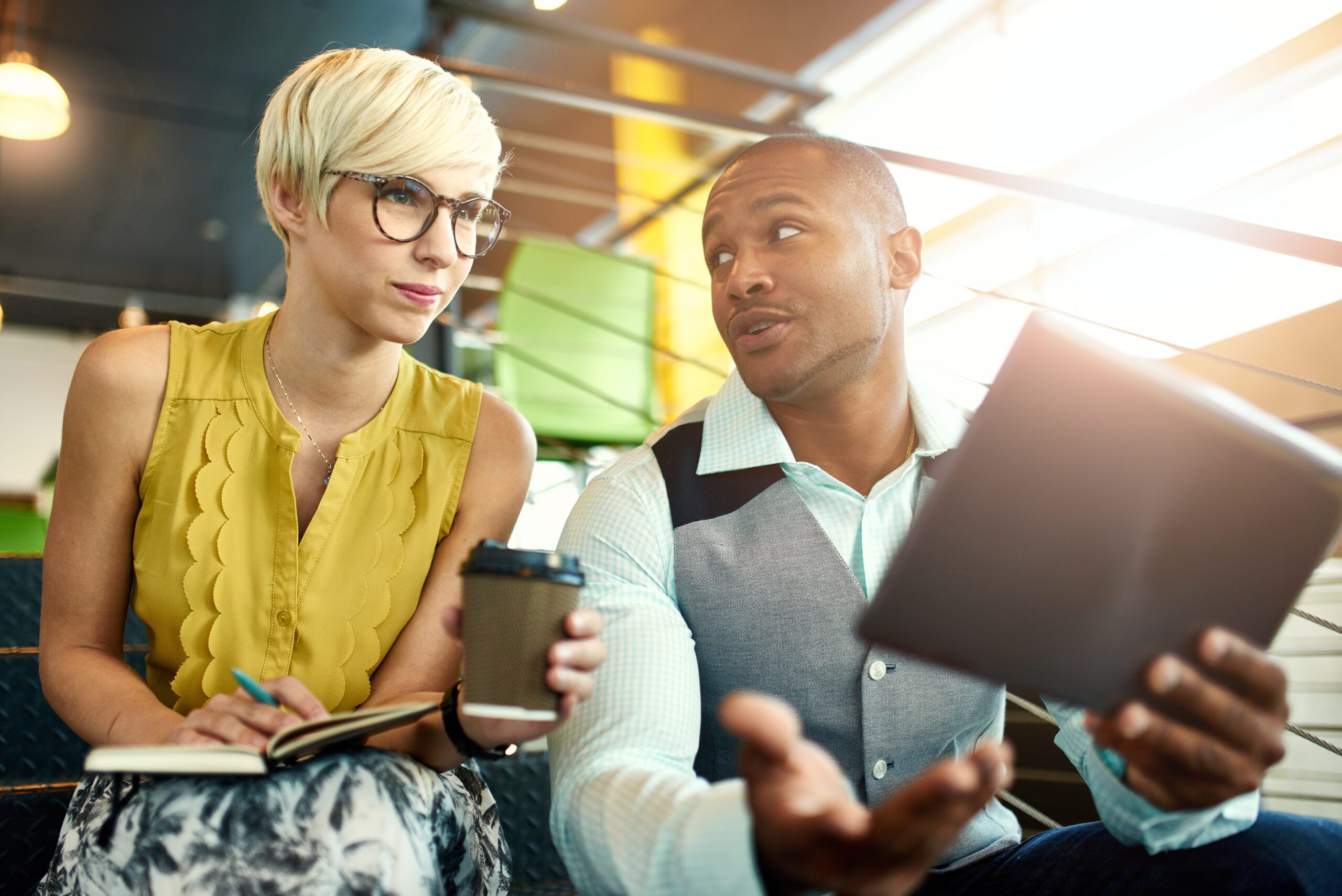 Nicole is 31 and a Millenial. She stands for an entire generation.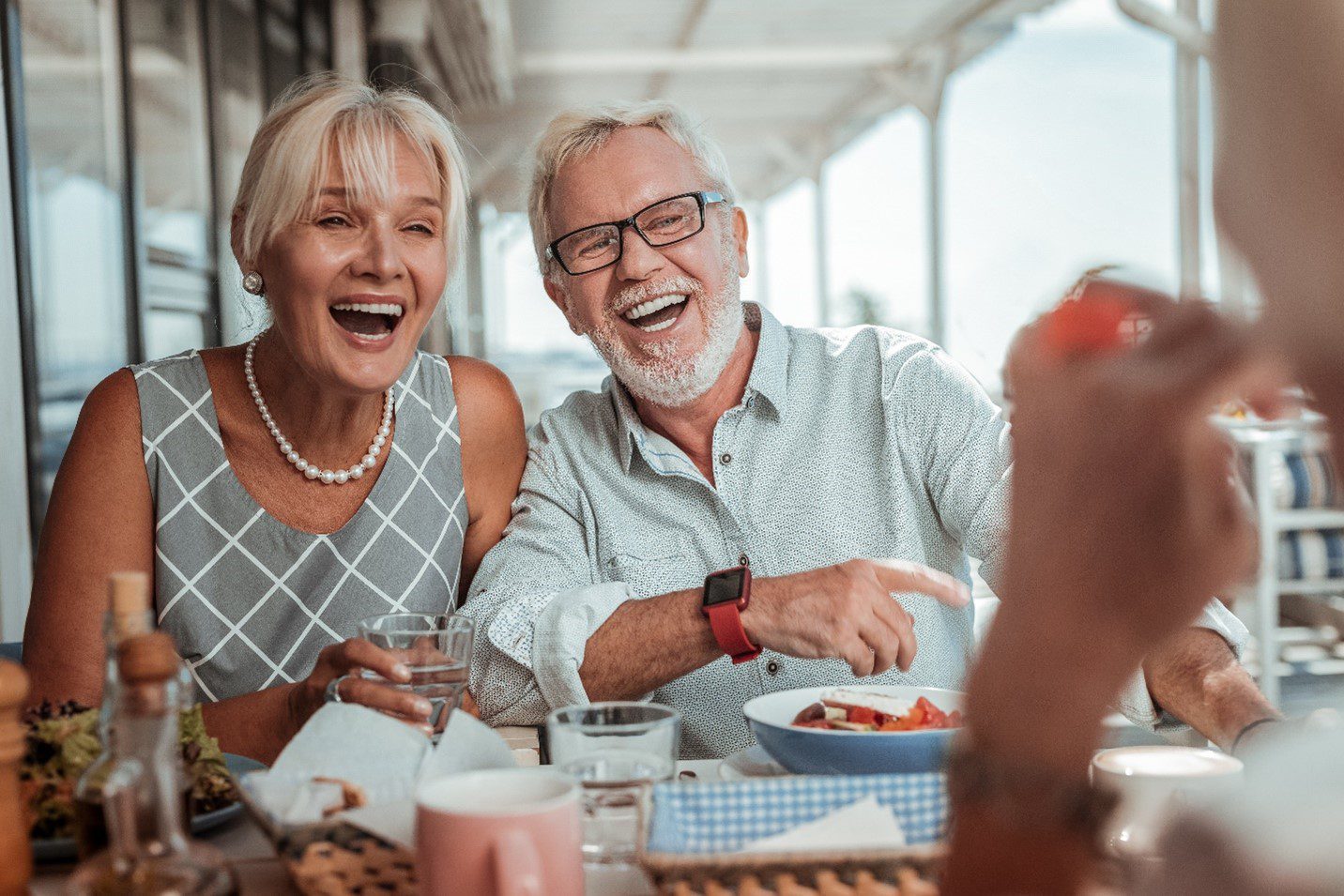 Hans is 68 and is a prototypical representative of the Baby Boomer generation.
We are ready for your data-driven persona. You too?
Book a consultation or send us your message: