Data-based Candidate Personas
"Candidate Centricity in

Recruiting: Confronting the Skills Shortage."
There is a shortage of personnel in many industries. Applicants can choose where they go: Companies apply to them. And that costs time and effort.
Our data-based Candidate Personas take some of that out of your hands. 
This is how data-based candidate personas help:
Detailed targeting - performance campaigns without wastage
Tone-of-voice (speech) perfectly matched to the candidates
Choice of the most effective media channels
The Candidate Journey becomes a unique experience.
You are where your dream candidates are, thanks to data-based Candidate Personas.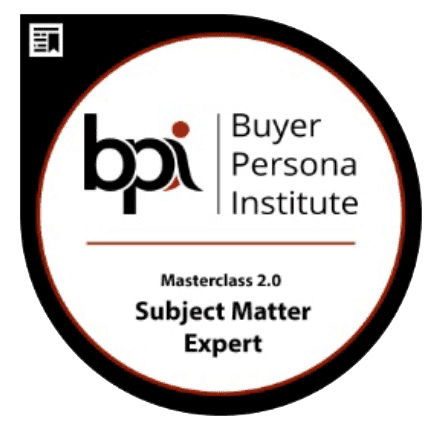 The Buyer Persona Institute sets international quality standards for persona development, to which we commit ourselves by certification.
Candidate Personas from the Persona Institute are the best solution when ...
... your current personas are not producing results.
Personas often emerge in workshops, based on experience and gut feeling. A shaky foundation.
Personas that you create with PERSONA PROFILER are 100% based on data.
... no market research budget is available.
Target group research with market opinion institutes is expensive.
With the PERSONA PROFILER you have all persona-relevant data in the sedcard, scientifically collected.
... you don't have time to create personas.
data-driven personas takes time: researching, setting up surveys, evaluating and visualising.
With the PERSONA PROFILER, your data-driven persona sedcard is created in a maximum of 48 hours.
... Web and social analytics data alone are not enough for meaningful personas.
The data basis of the PERSONA PROFILER provides exactly the data you are still missing. Enriched with existing data, a complete picture of your target group emerges
All about Candidate Personas as a podcast episode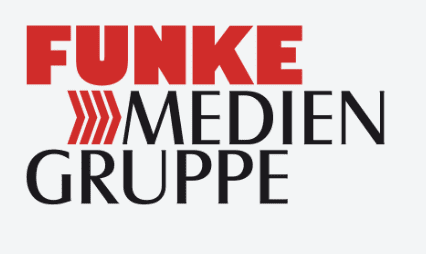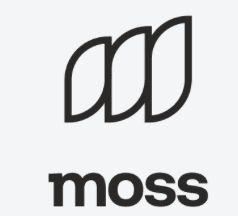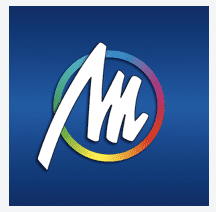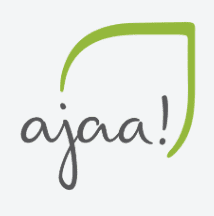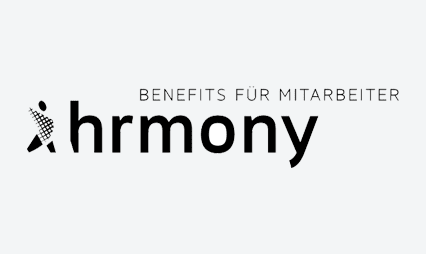 Candidate Personas with the Persona Institute
In just 10 days to a data-based Candidate Persona.
How to proceed after
Booking continues
After booking, your data-based personas are created in 7 steps and a maximum of 10 working days:
1. preliminary talk
We clarify your requirements and needs in an appointment of about 15 minutes - based on a structured interview guide. 
2. questionnaire
You will receive a questionnaire. With it we collect: Existing data, experience, goals - important: please involve all relevant stakeholders from the beginning to answer the questions!
3rd Kickoff Workshop
1 hour via teams/zoom: consultation on questionnaire, setting the horizon of expectations.
4. data collection and analysis
We comb through our survey data and any other statistics that are relevant to your target audience. Our sources:
Dataset of more than one million interviews based on standardized scientific questionnaires. Representative for more than 12 countries, more than 1,000 markets andindustries - updated four times a year.
Database with more than 1 million statistics on more than 70,000 topics.
5. sedcards and playbook are created
Persona Institute delivers the first sedcards including the Persona Playbook (operationalized recommendations for action) to you digitally by e-mail. You review sedcards and playbooks, collect questions and comments from as many stakeholders as possible, and provide feedback to Persona Institute.
6. iteration loop
Data Deepdive to resolve outstanding issues, if any, Finalizing the sedcards and playbooks -> digitally to you.
7. final workshop
You derive further to-dos from the sedcards and get all stakeholders on board. The result is the basis for the 1-2 hour final workshop. Goal: Derive an action plan per persona through sparring/benchmarking.
The book suitable for the theme:
The Persona Principle - Successful Recruiting with Candidate Personas
Skills shortages, digitization, and the constantly changing needs and requirements of job applicants: Successful recruiting consistently focuses on the job seeker. The persona principle makes this possible. Prototypical target group representatives create a better understanding of the applicants and help with targeted marketing and job advertisements that are formulated to the point. Candidate personas make customer-centricity in recruiting possible and thus facilitate the search for personnel. What customer-centricity in recruiting means, where the term comes from, what candidate personas are, why they have to be data-based, and how you can create them yourself - all this is revealed in this practical guide with examples and immediately applicable checklists.