The Persona Masterclass - Learn everything about persona
Learn how to effectively create and use data-based personas for your professional and entrepreneurial everyday life can.
Particularly suitable for marketers, communicators, salespeople and managers.
Your advantages at a glance:
8 comprehensive course modules

1

data-based buyer persona sedcard (value: 1,200 euros)
More than

20 checklists

and infographics
Persona

Sedcard Templates
Detailed interview guide

for own surveys
Email templates to invite to your own surveys
Template for the evaluation of own interviews
10 ideas on how to bring your personas to life
You already have access to the Masterclass?
Log in here
.
The brains behind the Masterclass
As a media scientist, Annalena is the brains behind our Persona Masterclass and brings Persona knowledge to the people.
Stefan founded the Persona Institute, is currently writing a reference book on the subject and, together with Annalena, teaches Persona knowledge in the course.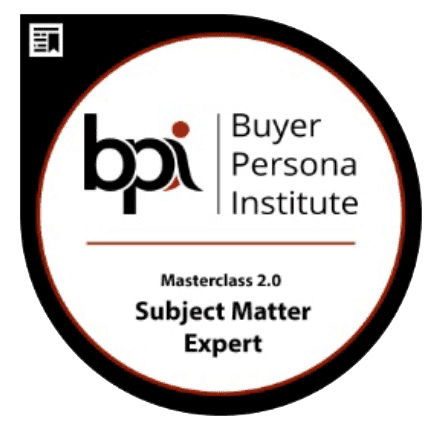 The Buyer Persona Institute sets quality standards for persona development, to which we commit ourselves by certification.
Flexible curriculum
The course is divided into manageable learning units that you can work through at your own pace.
For every level of knowledge
It doesn't matter whether you are just starting out or already have many years of Persona experience.
Create persona together
We will work with you to create a professional, data-driven persona for your individual project.
What is included in the course
8 comprehensive modules
The Persona Masterclass is divided into 8 manageable modules that you can work through at your own pace.
These topics are covered:
Module 1 - Why you need personas
Module 2 - data-driven personas
Module 3 - From target groups via segmentation to persona
Module 4 - Data collection and data gathering
Module 5 - Evaluate data
Module 6 - Formulate and design personas
Module 7 - Bringing Personas to Life
Bonus module 8 - Further areas of application for personas
At the end of each module you will receive a compact summary in the form of the "Key Learnings".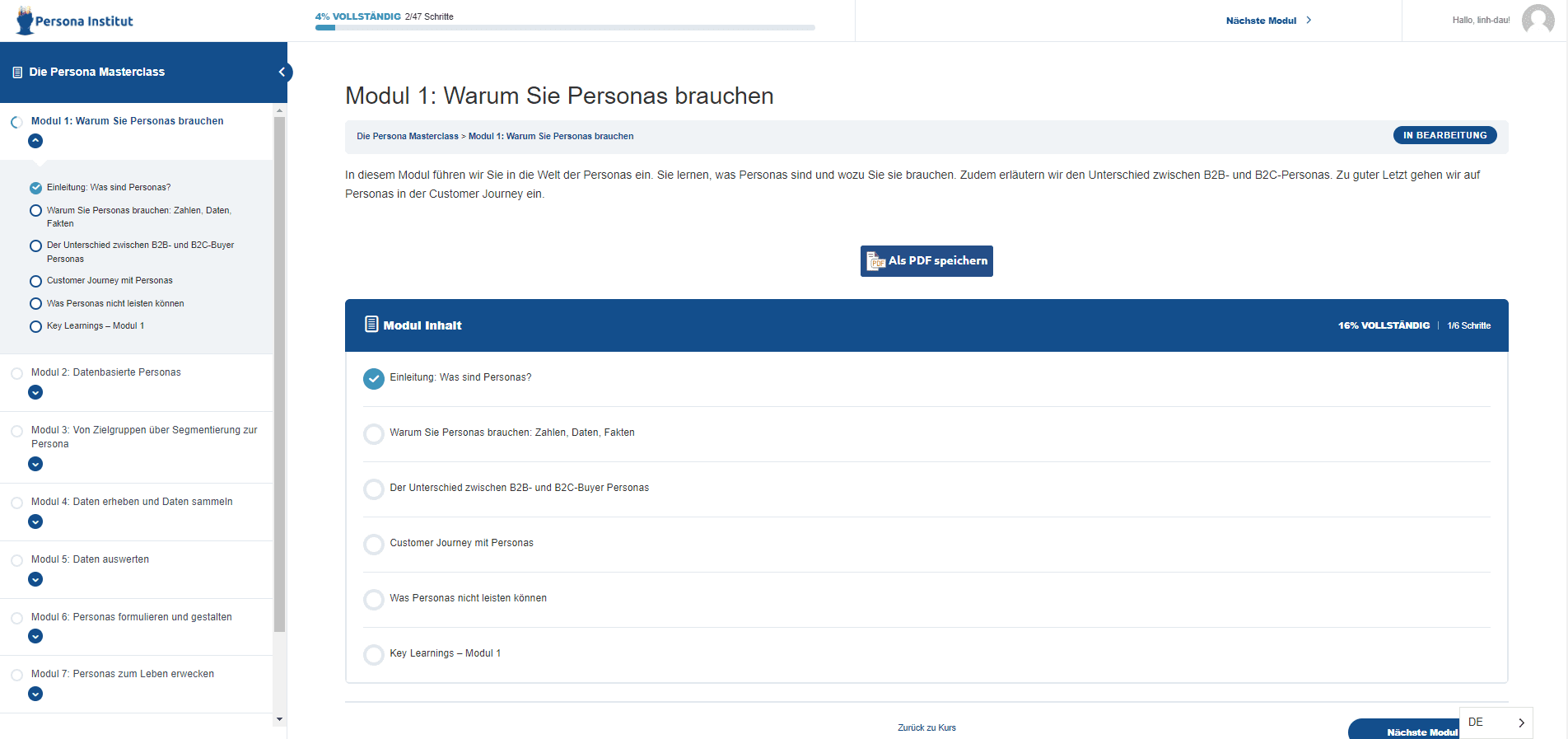 Official certificate at the end of the course
Pass the comprehensive test after completing all modules and receive an official certificate from Persona Institute for completing the Masterclass.
Use the certificate at any time to prove your in-depth knowledge of the topic data-driven personas.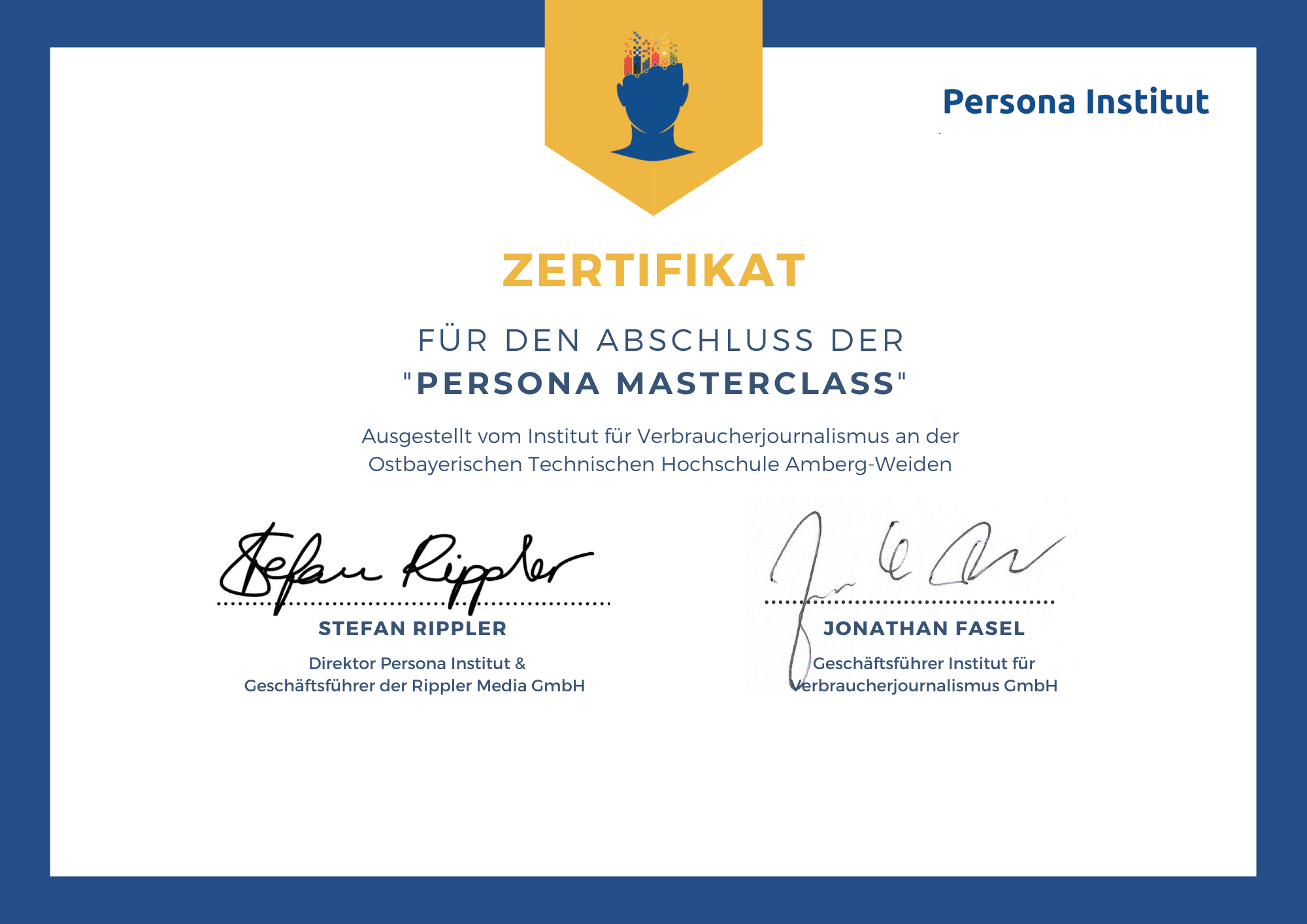 1x data-based buyer persona sedcard (value: 1,200 euros)
The Sedcard provides data-based buyer personas for each of your target groups with hundreds of selectable details (age, income, hobbies, etc.) and is available as a basic and premium version.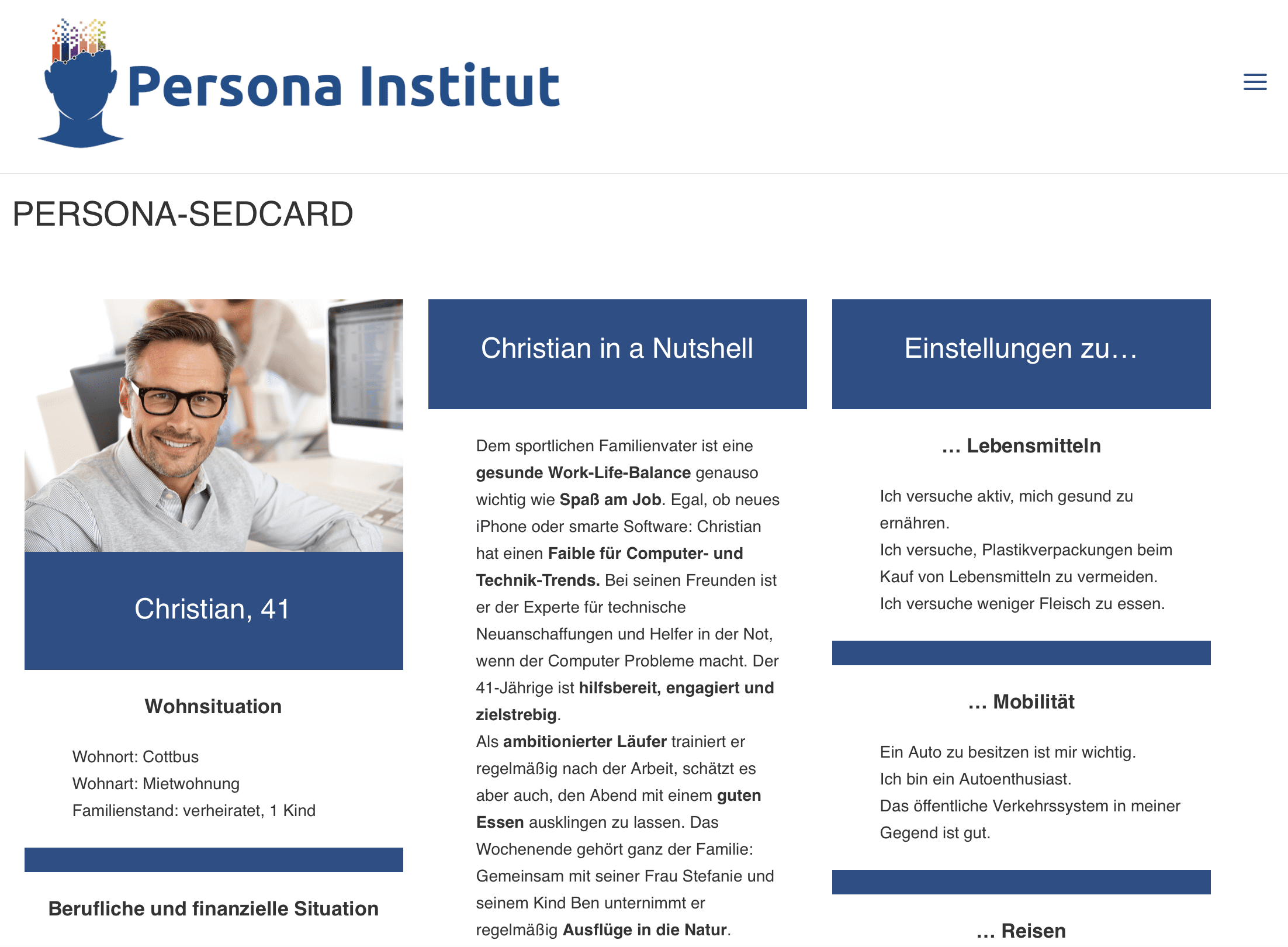 Persona Playbook & E-Book
For each data-driven persona sedcard you will also receive a Persona Playbook with operationalised recommendations for your daily work. 
Our e-book also tells you how to increase customer satisfaction, retention and marketing ROI with data-based personas. The 27 pages and 6 chapters include: concrete professional tips for implementation, examples, templates and more.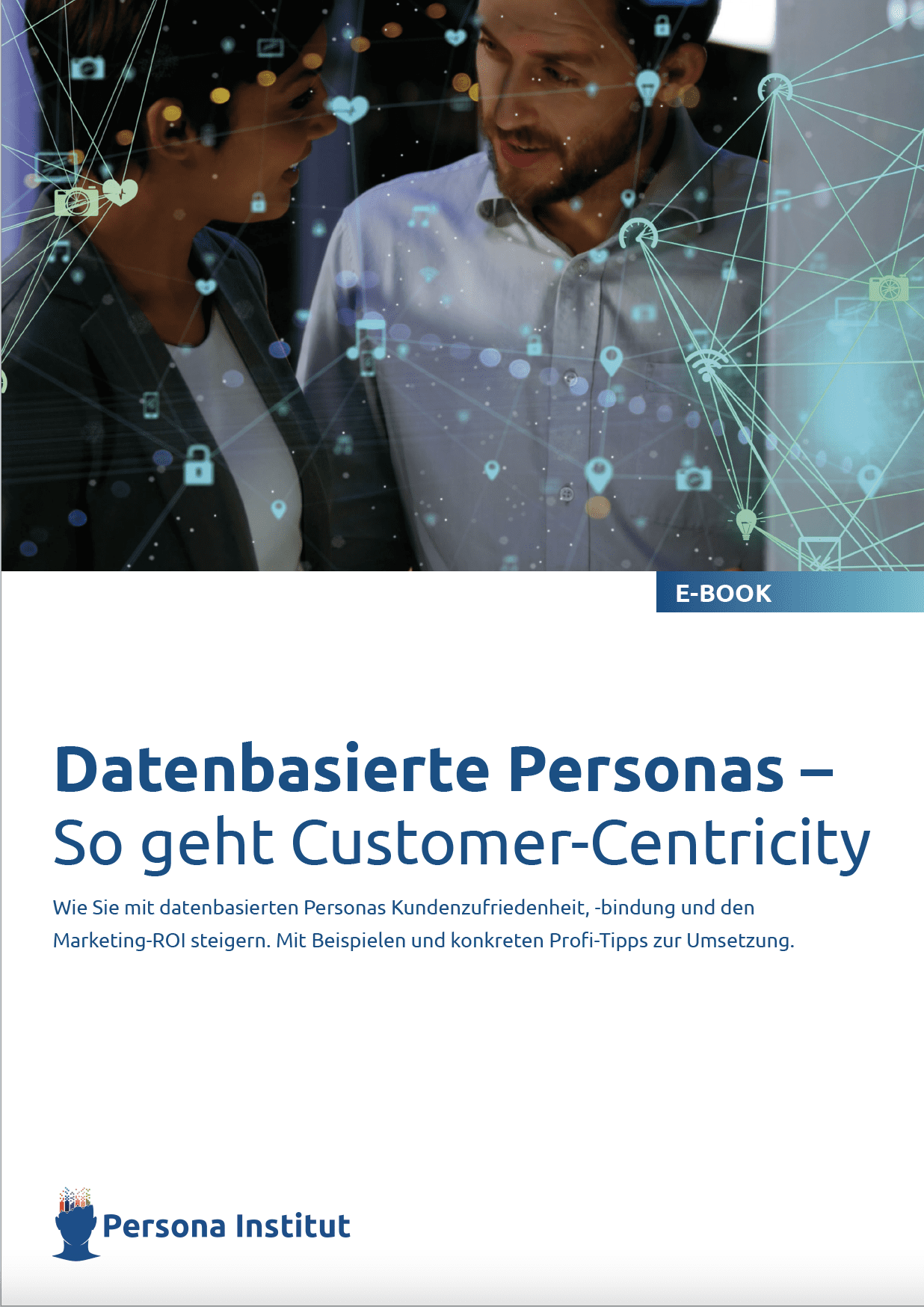 Access to the Persona Profiler
Create, manage and update your data and buyer personas clearly in one place.
A little insight into the Persona Profiler: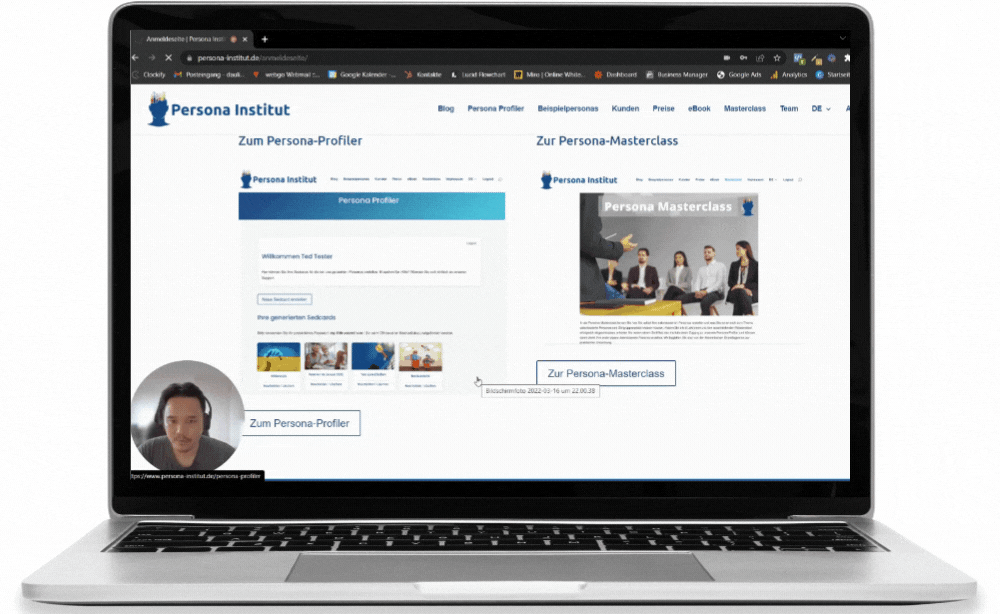 Practical checklists, templates and guides
You will receive directly applicable templates and guidelines, including an interview guide for your own surveys, email templates for your own surveys, templates for the evaluation of interviews, templates for persona-sedcards, ideas for the use of personas in the company, and much more.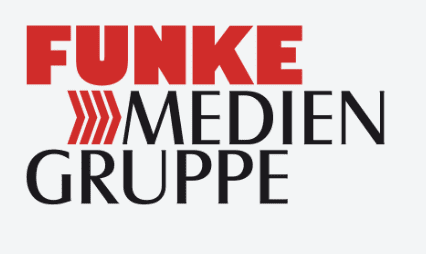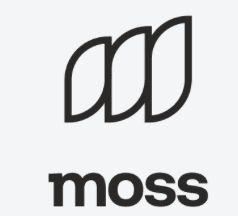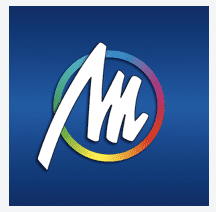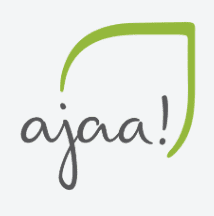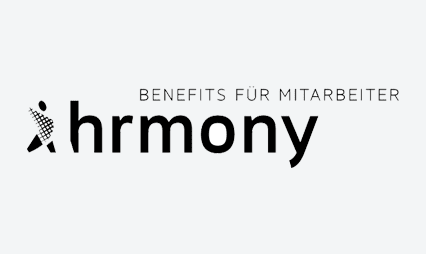 Become an expert in data-based personas in just a few weeks.