Boost your buyer persona knowledge
Everything you need to know about data-based personas.
Plus: Current studies, data, infographics around target groups.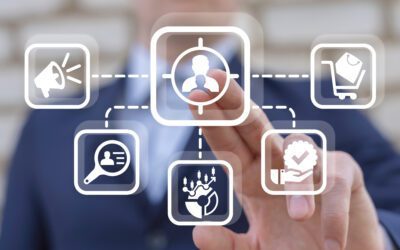 Today, the customer is much more than king. As brand ambassadors, they are the focus of customer-centric corporate strategies and at the beginning of the value chain. To get to know customers better, companies rely on data-driven personas.
Our blog articles directly to your inbox. Simply subscribe to our newsletter.