Boost your buyer persona knowledge
Everything you need to know about data-based personas. Plus: Current studies, data, infographics on target groups.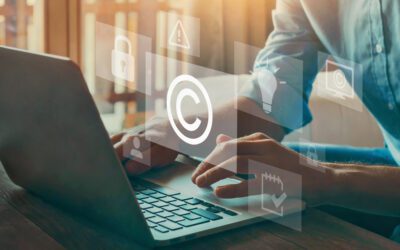 Regardless of whether it's a manufacturer or a car dealership: data-driven personas is worthwhile for both. The following text shows why and how exactly the automotive industry benefits from buyer and candidate personas.
Our blog articles directly to your inbox. Simply subscribe to our newsletter.